5 years of growing Australian brands.
Melbourne | Sydney | Brisbane
TrafficCrowd® is a specialist consultancy and Studio specialising In CRO, SEO & Google Ads Campaigns.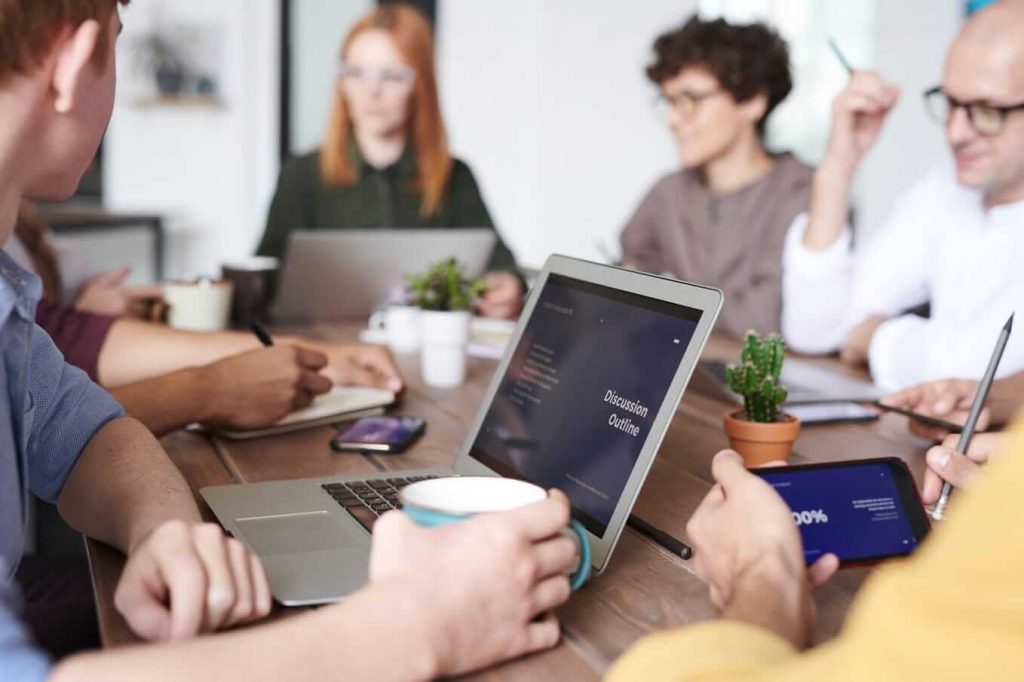 Specialist
Search Marketing Studio
Welcome to our female-led specialist Conversion Rate Optimisation (CRO), Search Engine Optimisation (SEO) and Google Ads studio! We specialise in enhancing your online presence, maximising your website's performance, and boosting your Google presence. Our team of specialists is dedicated to staying ahead of the curve, utilising the latest trends and strategies to drive significant improvements in your conversion rates and search engine visibility at the same time.
Done For You
Services Menu
Our done-for-you services are expertly designed to cater to the needs of established Enterprise brands, eCommerce brands, and fast-growing start-ups. We offer a comprehensive suite of digital solutions tailored to the unique challenges and objectives of each business type. From Conversion Rate Optimisation (CRO) and Search Engine Optimisation (SEO) to Google Ads and other digital marketing strategies, our services are meticulously crafted to drive exceptional results. Whether you are an established Enterprise brand seeking to enhance your online presence, an eCommerce brand looking to boost sales and conversions, or a fast-growing start-up aiming to scale rapidly, our services are designed to meet your specific requirements and propel your brand to new heights.
We Strategise
We Create
We Amplify
We Strategise
Keyword Research and Planning
SEO Analysis and Planning
Google Ads Analysis and Planning
Content Planning
Strategist Support
Tone of Voice
Google Amplification plans
Strategist Support
UX/ Conversion Analysis and Reporting
We Create
We Amplify Campaign Delivery Director
Jessica is the founder of TrafficCrowd®, an accomplished marketer with a remarkable expertise in managing client delivery, campaigns, and technical aspects of the Google and digital marketing space. With over 12 years of invaluable experience in the industry, Jessica has a distinguished track record, having worked independently, in-house for esteemed brands, and leading Australia's premier digital agencies in various roles including Marketing, General Management, and Executive Leadership.
Jessica's professional journey has been a testament to her dedication and proficiency in the realm of digital marketing. Having partnered with numerous vibrant and rapidly growing brands and agencies in Australia, she is continually honing her skills to perfection.
Jessica's high standards for Google Marketing results are perfectly balanced with her easy-going attitude. She strongly believes that work should not only be productive but also enjoyable, creating a positive and engaging work environment.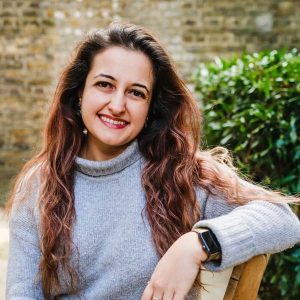 Tanya is an accomplished Account Director with well over 5 years of experience in the marketing industry working for respected brands locally and internationally. Tanya is renowned for her expertise in managing client relationships, both existing and prospective, with a genuine commitment to fostering positive, rewarding, and mutually beneficial partnerships. With a passion for creating win-win scenarios, Tanya is the face of TrafficCrowd® driven by the thrill of delivering success to clients.
Tanya's dedication to ensuring our clients' success and cultivating a gratifying work atmosphere within propels our team continually towards progress.
Inhouse Implemention & Bespoke Consultation
Introducing our comprehensive program designed to empower your brand in implementing and managing SEO, CRO, or Google Ads in-house with utmost expertise and finesse.
Led by our seasoned specialists, each with approximately 15 years of experience, this program covers every aspect from strategy development to meticulous implementation, thorough measurement, and ongoing refinement.
We go beyond mere guidance, providing you with easy-to-follow frameworks, systems, and processes that streamline the entire journey. Our modern and sophisticated approach ensures that your team is equipped with the latest industry insights, advanced techniques, and best practices, while our practical frameworks make implementation seamless. To take the first step towards transforming your digital marketing efforts, request a free consultation with our experts today.
Let us guide you towards success in the dynamic world of online advertising, with clear frameworks and processes that make implementation a breeze.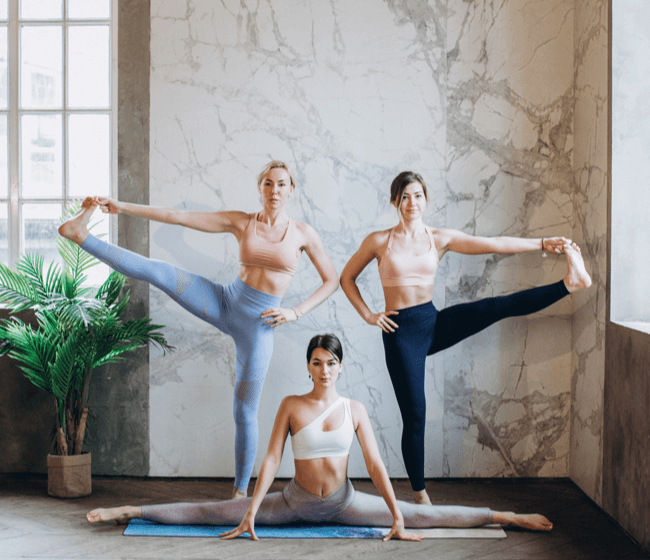 Digital Immersive Calendar
Amenities: Air Conditioning, Wi-Fi, Sound System, Dressing Room, Kitchen, Toilets
Join our exclusive email list for valuable insights, new workshop or class releases and exclusive offers.