Increase website traffic fast via Google Ads

Kelly - Photographer
"I've been blown away with the results I've seen so far!"

Michelle - Events
"Even in a pandemic my web traffic and enquiries are coming in fast!" Mon - eCommerce marketplace
"70% increase in my Shopify sales during the 1st month!"
*Get a free Growth Strategy Session from a leading Google Ads (previously named Adwords) expert.
Proven Google Ads results
What are Google Ads all about?
Our Google Ads solution gets you found online quickly
When spending money on ads to get in front of your potential customers, with 4.8 billion daily interactions, Google is the best place to start.
Mostly everyone you know uses Google daily to search for what they are looking for, and so do your potential customers.
Google Ads puts you in front of potential customers when they're searching for brands like yours.
Google Ads is a pay-per-click system that will place you in the ads section of Google when people search. With Google Ads, you can drive more website visitors, online sales, increase phone calls or even increase shop front foot traffic.
To get the best result advertising on Google, you need an experienced Google Ads agency to continuously optimise your campaigns to ensure you get the most out of your click spend.
Our team takes pride in our experience and the calibre of experts on our team, with over a decade of experience under the belt of every Google Ads specialist working on your campaign. When you partner with us over other google ads agencies, you can be sure your business growth is in the most experienced and capable hands available anywhere in the country.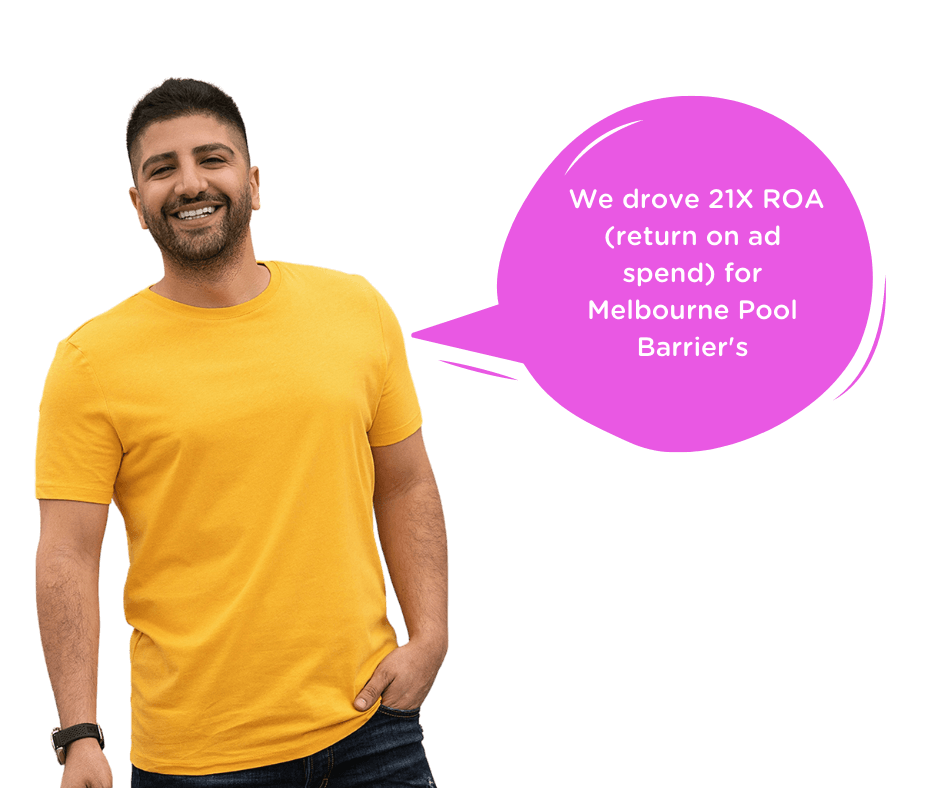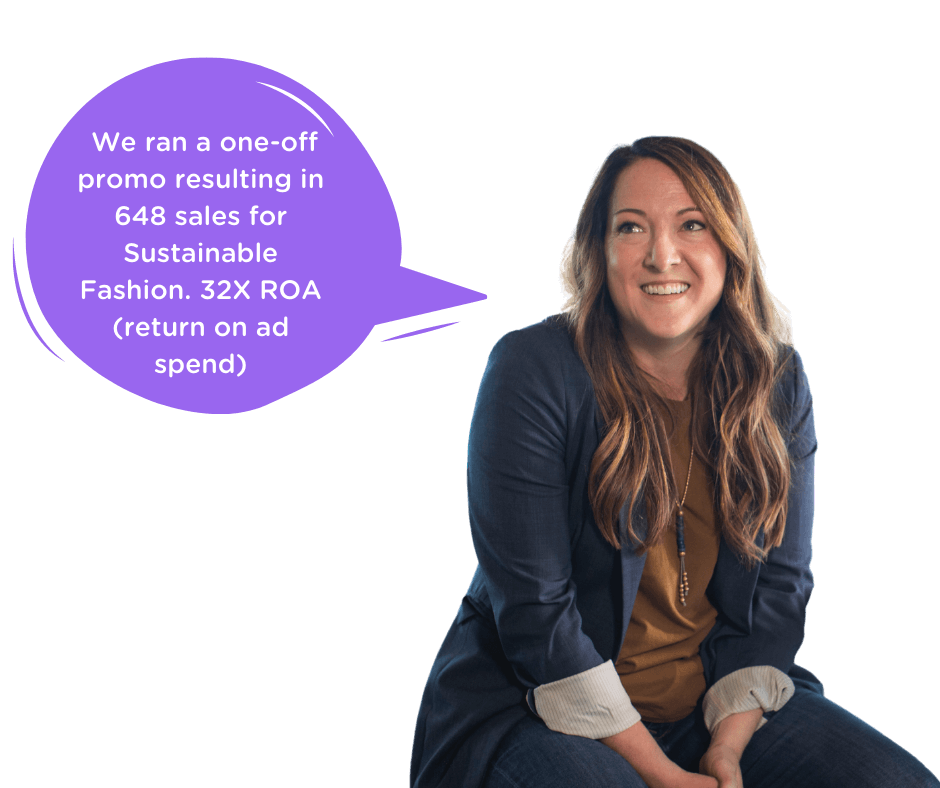 How does Google Ads work?
Appear on Google the moment people search for what you offer
Our Google Ads agency team are total data nerds obsessed with conversion rates, click-through rates, cost per clicks and more. Aside from our hard to find elsewhere industry experience, our obsession with Google Ads optimisation and performance data is the key to getting the best out of your Google Ads click spend.
We specialise in Google Ads & all things Search Engine Marketing! This is one of the things that make TrafficCrowd® different!
We listen to what you need from day one, dig through data to identify the best campaign strategy to deliver results, and wrap your campaign plan around this.
Our Google Ads marketing agency is differentiated by our experience, data-driven approach and specialisation in Google marketing. We laser focus on being the best at Google marketing and optimising your conversions.
Who are TrafficCrowd® Google Ads services for?
TrafficCrowd® Google Ads is for all types of brands and sizes
TrafficCrowd® customers are typically accomplished founders, business leaders, or marketers responsible for growing brands. You're the perfect fit for our specialist search agency if you're serious about growth. 
Short answers to specific Paid Ads questions
Frequently asked Google Ads questions
Explore our digital search growth solutions

SEO
Let our leading SEO team take your Google presence to the next level. Our expert techniques drive long-term website growth. Long-term our SEO delivers a higher ROI than most other channels.​

CRO
Our Conversion Optimisation team will enhance your website to increase your conversion rate. Delivering you more growth out of existing website visitors.

Content Marketing
Our Content Marketing & Blog Strategy team design campaigns to engage your audience, offer real value and rank articles on Google. Our aim is to convert your website visitors not ready to buy yet into email list subscribers so you can nurture them through your sales funnel.
This is how we invest in you before beginning any work together.